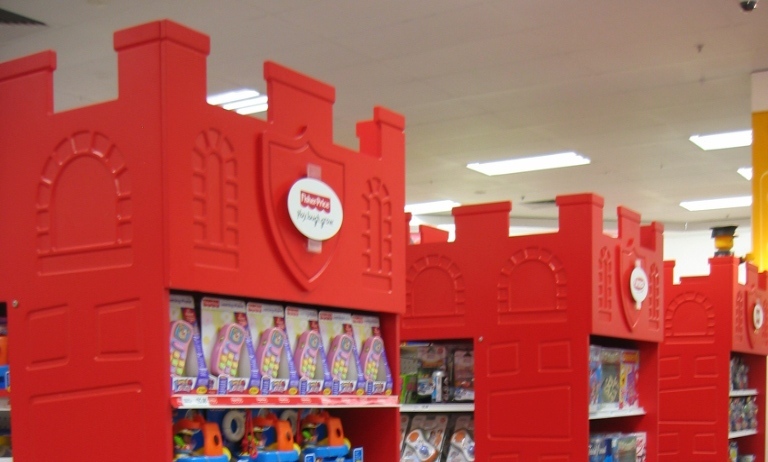 Communicating Retail Branding through Colour
In the retail space, colour is a key element in communicating a company's brand, displaying product and providing communication consistency across multiple outlets.
Ensuring the quality and consistency of colour in a retail fitout is every designer's or marketer's headache when it comes to material selection.
A major material component in most fitouts is decorative MDF board and paint finishes for furniture, point-of-sale displays, slat walls, shelving and feature panelling.  Powder coating on MDF helps solve these issues by offering the colour versatility of traditional paint technology with the durability and cost benefits of powder coating.
Climate Surfaces offers customised colours on MDF boards and flat-pack components, as well as on plasterboard for linings and ceiling tiles.  Retailers have been using Climate powder-coating technology on MDF for over 10 years in Australia and New Zealand. Its colour range remains available over time, and a metallic or stipple effect can be added.